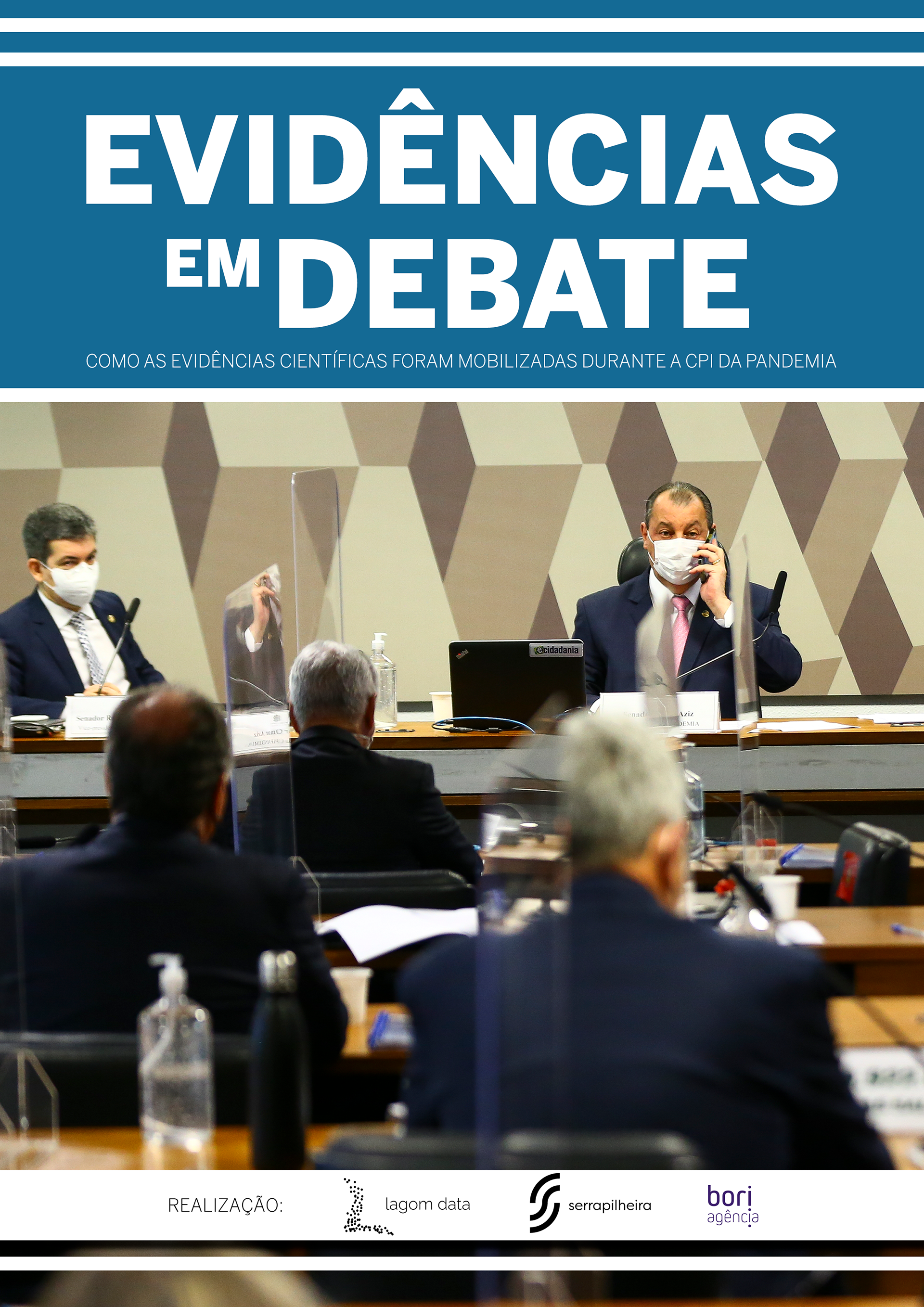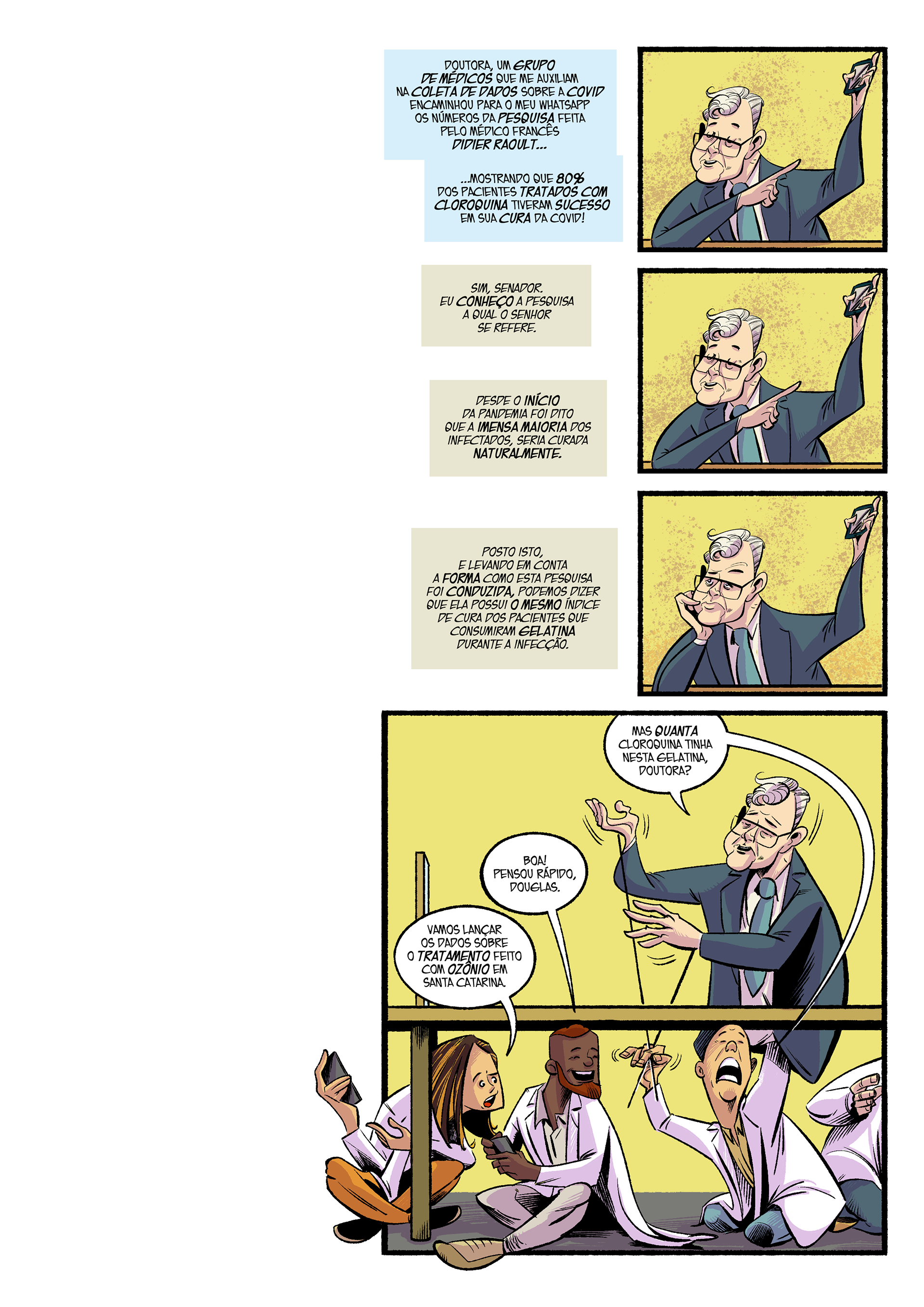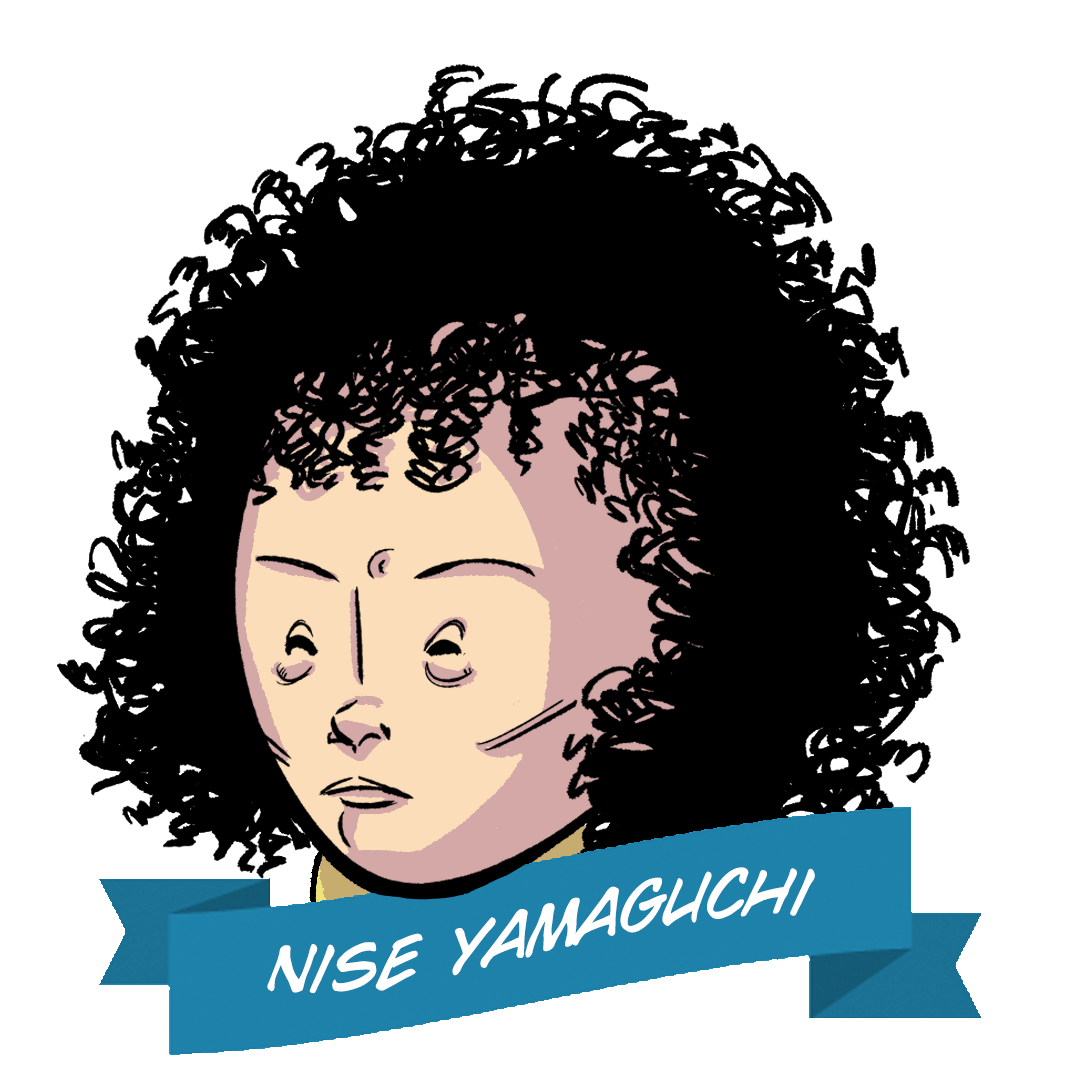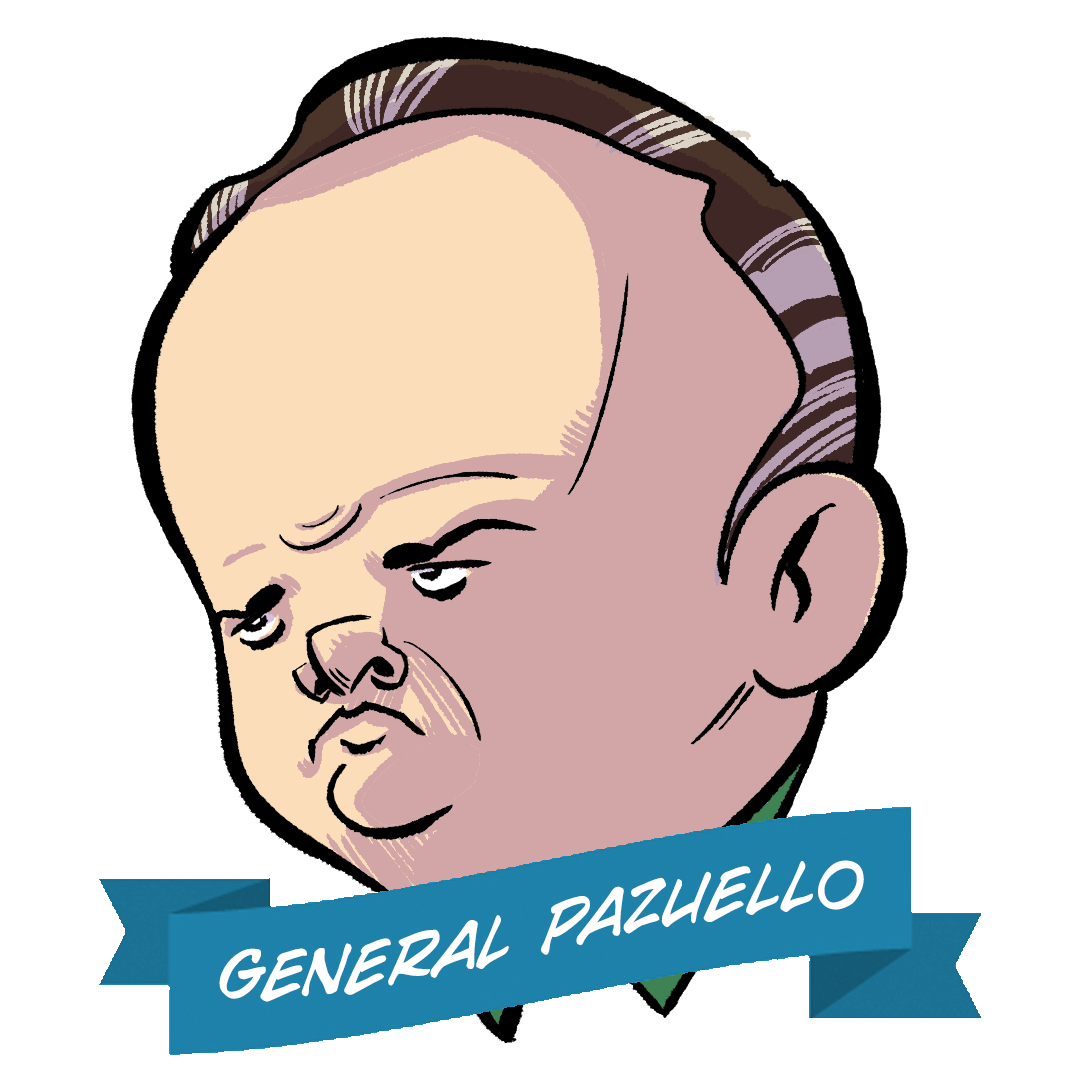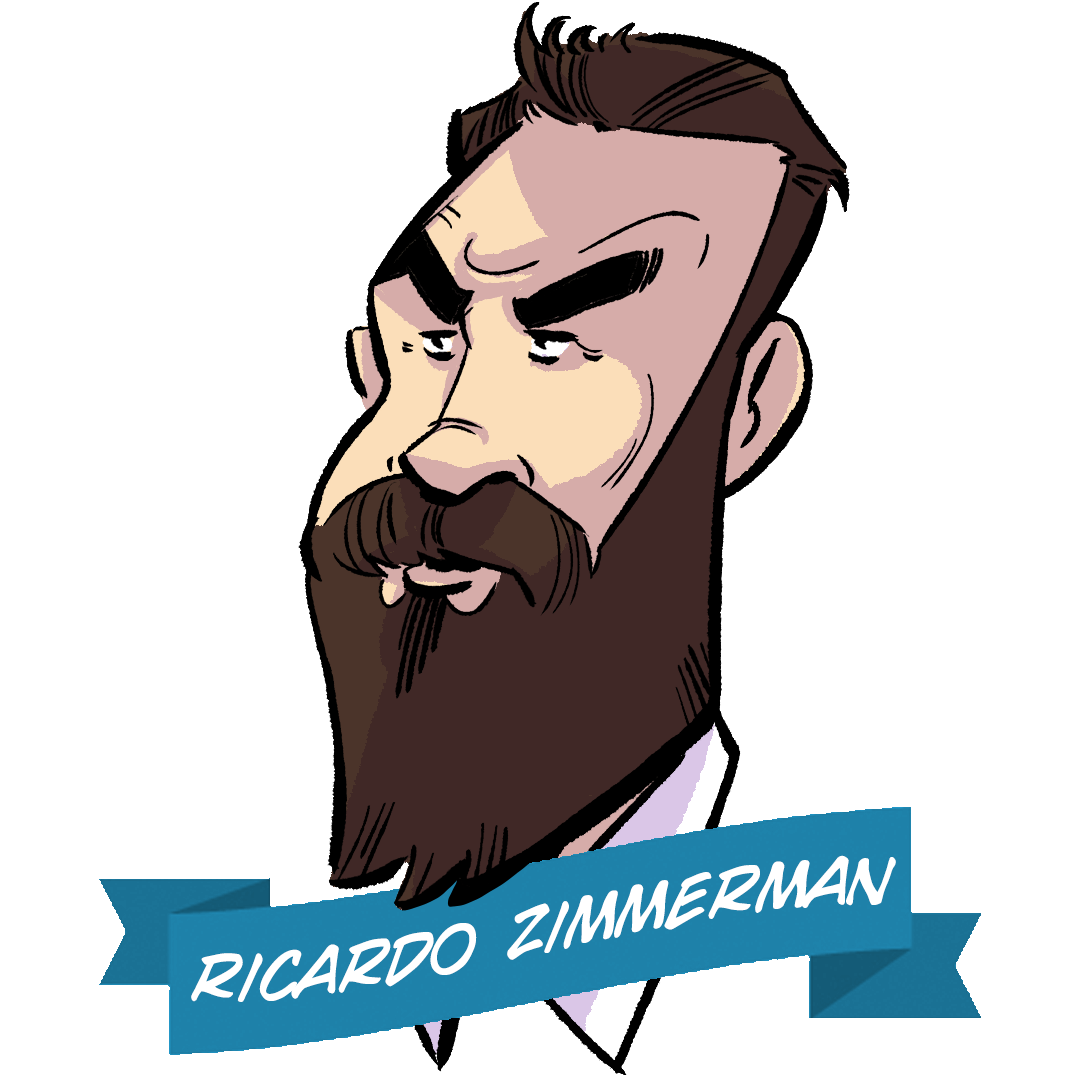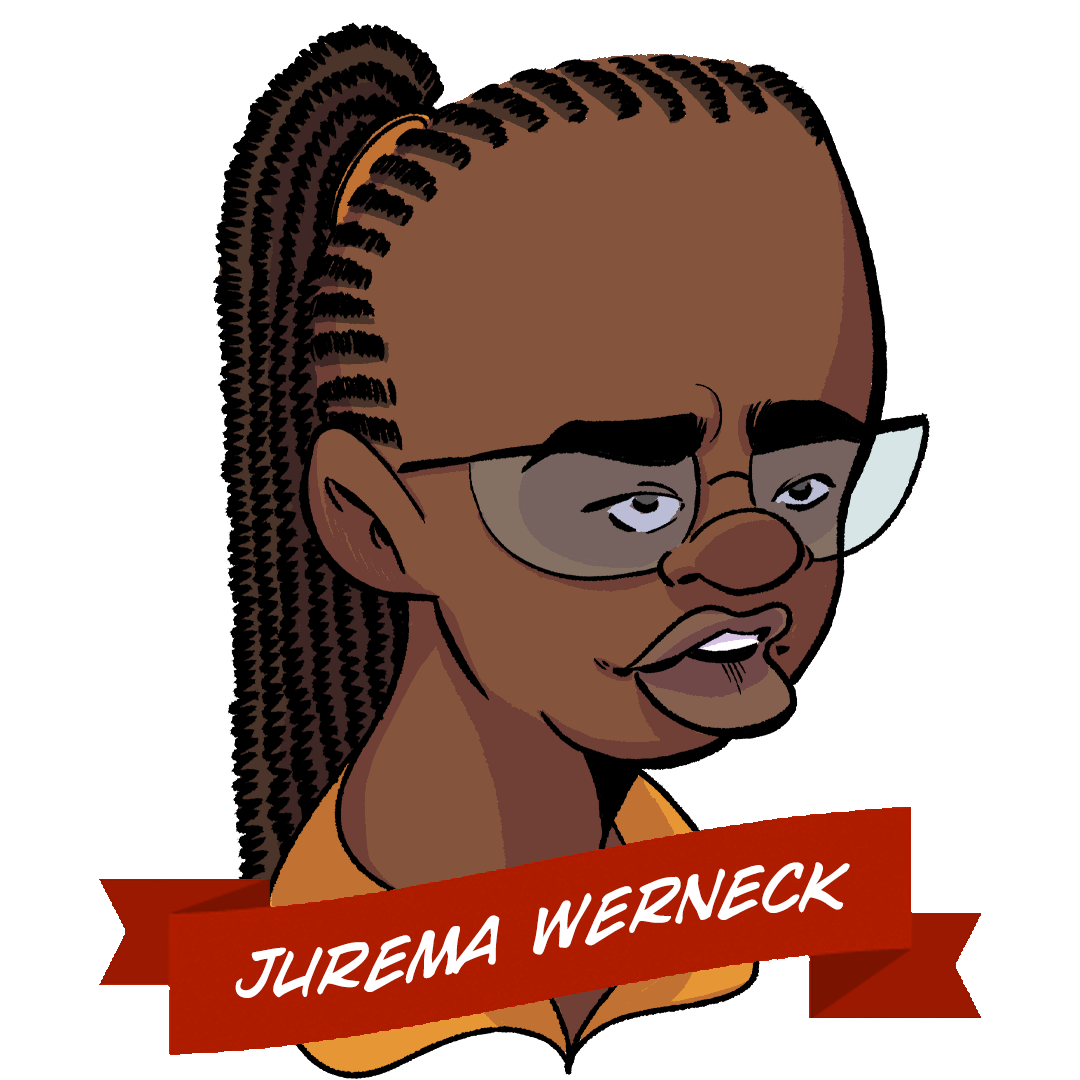 Work developed for
Lagom Data
by friend and journalist
Marcelo Soares
.
This is a report on how the Bolsonarist shock troops tried to manipulate data and control the narrative during the
Covid CPI
, which deserves to be read by everyone (here is the link: https://t.co/P7ccrh4RZu )
My work here was creating some caricatures of the protagonists of this story, some cartoons/comic strips (not everything made it into the final report) and also providing consultancy in art editing, suggesting small layout adjustments in the PDF available for download.
Producing pieces for journalistic use is one of my passions and this job was a great gift I got at the beginning of the year.
Trabalho desenvolvido para a
Lagom Data
do amigo e jornalista
Marcelo Soares
.
Trata-se de um relatório sobre a forma como a tropa de choque bolsonarista tentou manipular dados e controlar a narrativa durante a
CPI da Covid
que merece muito ser lido por todos (aqui está o link: https://t.co/P7ccrh4RZu )
Meu trabalho aqui se resumiu a criar algumas caricaturas dos protagonistas desta história, algumas charges/tiras (nem tudo entrou no relatório final) e também prestar consultoria na edição de arte, sugerindo pequenos ajustes de lay-out no PDF disponível para download.
Produzir peças para uso jornalístico é uma das minhas paixões e estre job foi um grande presente que ganhei no começo do ano.